STRENGTH IN NUMBERS
0

Healthcare professionals advised

0

Specialist advisers across the UK

0

Years in business
Introductory Meeting
Introductory Meeting
At your home, place of work or our local offices, you'll discover more about how Chase de Vere Dental can assist you.
Information Gathering
Information Gathering
The more we understand about you and your financial objectives, we better we can advise.
Financial Analysis
Financial Analysis
Your adviser will analyse your financial situation alongside your needs and priorities.
Recommendations
Recommendations
We will present your bespoke strategy within your personal financial plan.
Implementation
Implementation
Once agreed, we will begin to put your plan into place.
Ongoing Review
Ongoing Review
We offer several options for ongoing services; your adviser will work with you to ensure your plan stays on track.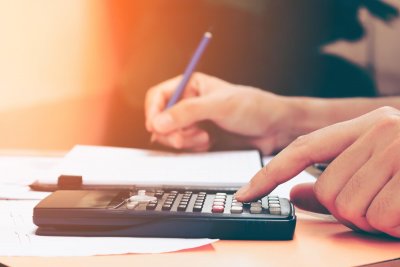 Fees are an important factor when selecting an adviser, as is the type of advice and service you receive in return.
Understanding our fees